Tara Fino Ranch was started in 1993, with a small 5 acre farm in Sarasota, Florida and a 4 stall barn. I got hooked on the Paso Fino breed with my initial purchase of an El Pastor grand daughter ~ Pilotita Sin Par (a/k/a Tia).
I am available to provide my services as a "remote Personal Assistant" as well as bookkeeping and tax and immigration form services. I am also a Notary for the State of Florida.
I have been riding since I was six years old, and have had a love of the equine since before I could walk. With formal training in the United Kingdom, to western pleasure, to dressage, and hunter jumper training in Canada, and have put 12 equines undersaddle to date.
I also have over 30 years of accounting/bookkeeping experience and have 17 years of immigration service experience. I provide part time bookkeeping services as well as assistance with immigration forms.
Located just north of Ocala in Anthony Florida, I have ten of the most lovely acres in pasture with unlimited access to the surrounding riding trails.
If you don't own a Paso Fino ~ get out and experience one! Once you do ~ you'll fully understand why everyone says "It's the ULTIMATE RIDE!!"
Please feel free to contact me at LJTARA@hotmail.com. Or via phone at 352-843-3110.
Happy Trails,
L.J. Guest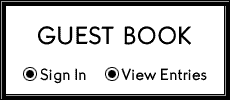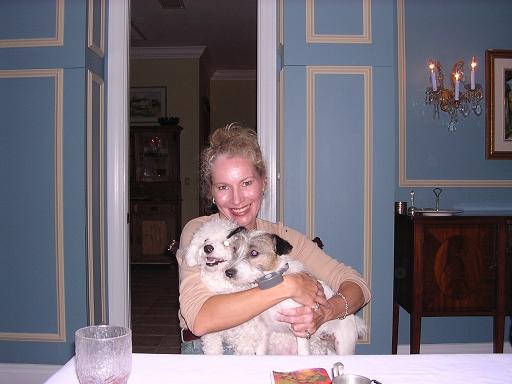 Turkey Day 2007 - At the home of our dear friend Joan Audette.  And introducing Wabbit.  Cubby is the Jack Russell of Joan's and Wabbit's boyfriend.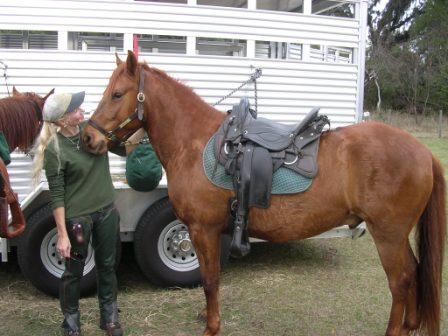 Storm of Angels: Spring of 2007 before the white line and laminitis hit in July.  As of the spring of 2008 we are back to rideable, free of pain and have had an amazing amount of foot growth.  With very heart felt thanks for the great care and help going to my Vetrifarrian Dr. Ben Neighbors  and my farrier .  Without these great gentlemen and a lot of vet wrap I don't know if he would have made it through. 

Introducing Sonrisa TNT a/k/a "SUNNY" my new aquisition a 1/2 Andalusian xArabxSaddlebred mare.  She is fast becoming a really fun trail horse.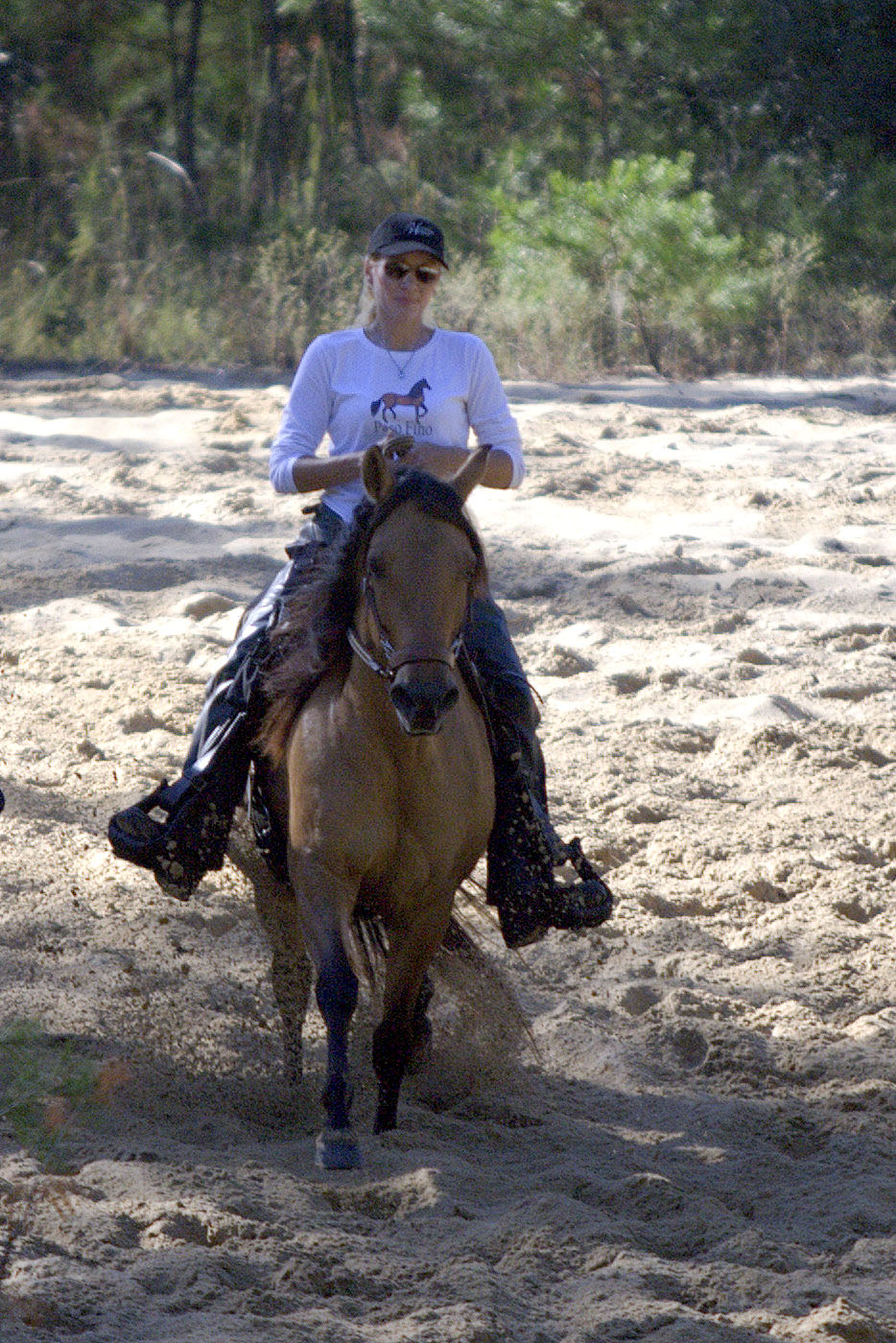 Tara doing her pre- Ride Roll Run Relay training.  The Sand Hill at the Land Bridge - what fun!!!

November 2008

The 4th Place Team for the 2009 Ocala Ride Roll Run Relay.  8 miles in 42 minutes.  We were in great shape. 

Paso & Andalusian farrier Ramon  keeps our feet trim.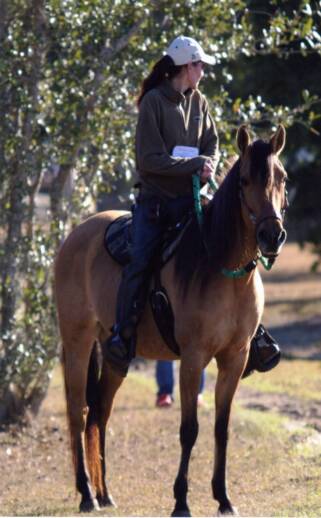 TAX Preparation and Bookkeeping Services

available.

Also assistance with Immigration forms.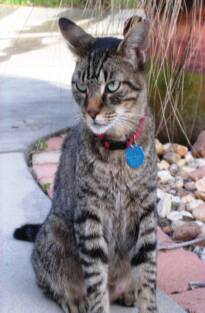 And the "free kitty"  Miss Scarlet.  Scarlet found her way to the ranch and was in sad shape.  Bone thin, pregnant (of course) and in need of a home.  $63.00 at Walmart, $260.00 at the vets, free kitty PRICELESS!  But she has turned out to be a great cat.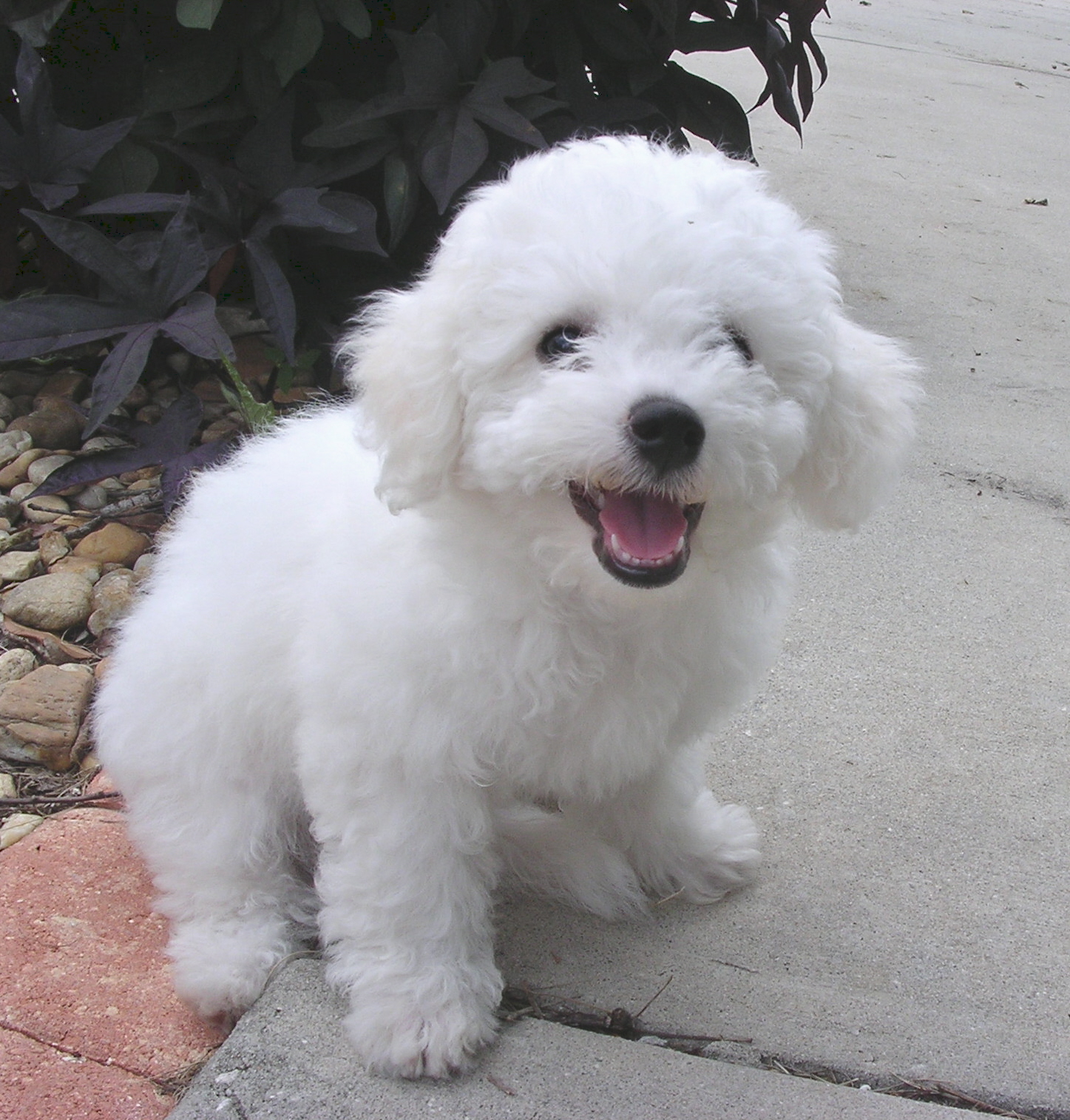 I'M A WABBIT - born April 29th 2006 (at 2mths)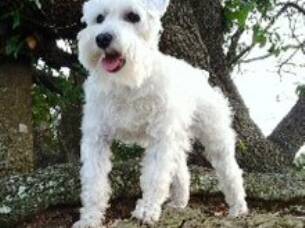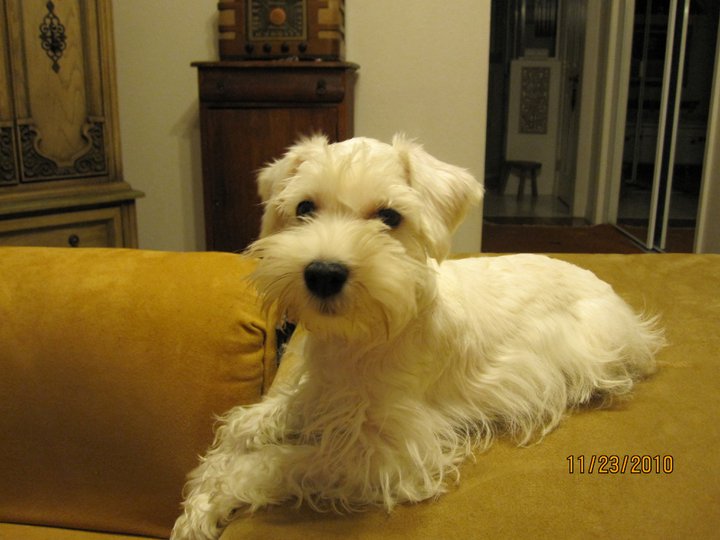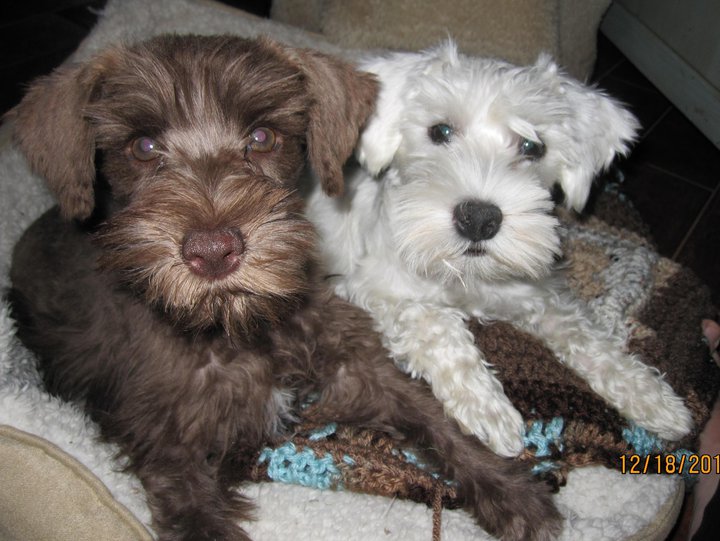 Opal is a very mini Schnauzer

that I purchased from Tinker Toy Schnauzers located in Gainesville FL.  Becky Hamilton has given me a wonderful new little girl.

Christmas Parade 2010 - Sunny does the Parade for the first time!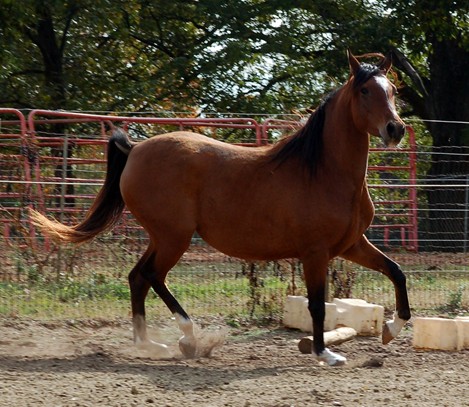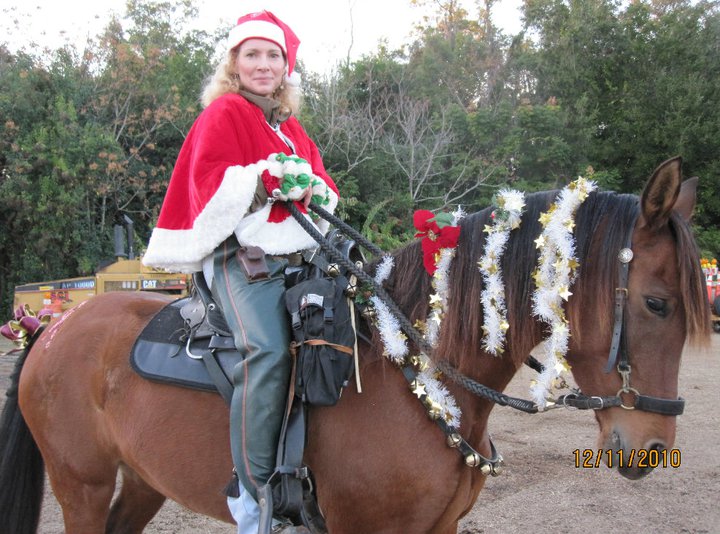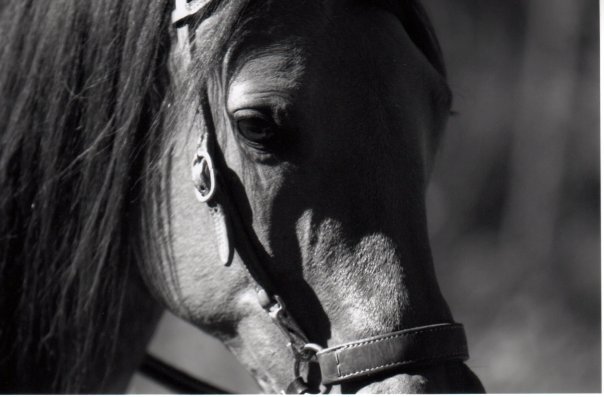 Introducing:  I'm A Rare Opal - Aug 5, 2010

Dr. Joanne Stapler keeps all the smaller four footed children healthy.










































We have lost a great great horse.  On Dec 1, 2012 Tara had a heart attack brought on from over 8 weeks of fighting heaves.  To all our vets: Dr. Adam Lusk of Ocala Equine, to Dr. Sanchez at UF Gainesville, we thank you for all you did for her.  She was my first from her first breath and she will never be replaced in my heart.  I hope to see her again when I too cross over the rainbow bridge.  Forever in my heart and soul.